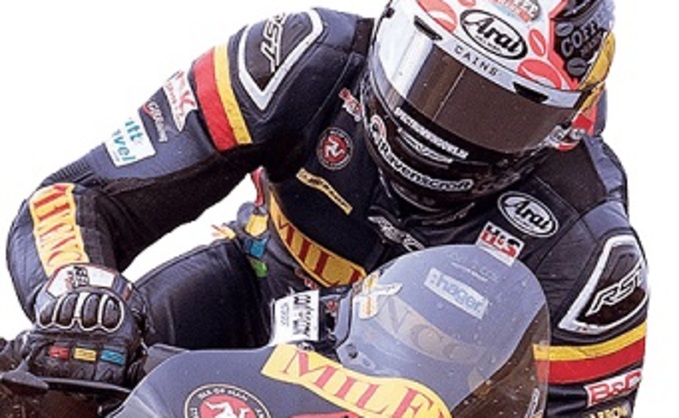 The thrilling TT Races are under way in the Isle of Man, where RL360 is headquartered.
And RL360 is marking 21 years as title sponsor of the TT Superstock Race.
The TT is the ultimate 'must see' event for motorsport fans across the globe, as the Isle of Man turns into a motorcycle nirvana for two weeks of the year.
The races are run over 37.75 miles of closed public roads, with daring competitors reaching speeds of more than 200mph.
This year, the RL360 Superstock races will be held on 6 and 9 June.
You can read more about our association with the TT here, for a taste of what the TT races are all about.
And, if you fancy a closer look at the action, you can sign up to the official TT+ streaming service.