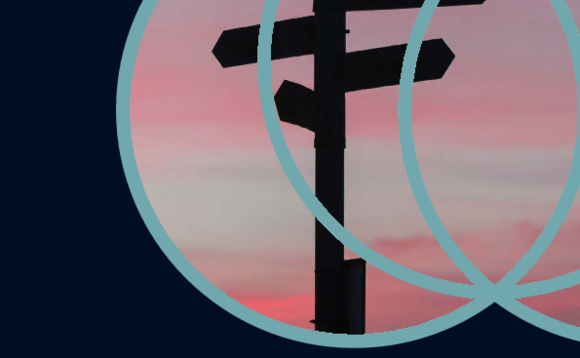 In its latest analysis of investment trends and business challenges facing asset mangaers, The Buy Side Club has highlighted the search for and retantion of talent as a particularly difficult burden facing product providers.
Its Trends and insights report cites a PwC 2019 Annual Global CEO Survey reporting that 55% of asset and wealth management CEOs questioned stating that it is becoming more difficult to hire people.
For asset managers this is becoming more challenging also because of the shifting regulatory landscape and investors increasingly questioning the model of the 'star' fund manager.
"Running money as a team is not without its complications," The Buy Side Club states in its report.
"For instance: should performance-related pay be linked to the team's performance and returns from their jointly-managed funds, or should it reflect each individual's contribution? Who has the final say for pulling the trigger and making decisions? In the wake of Mifid II, as asset managers bring more research in house and compete for the best talent, the relative status of analysts and fund managers deserves attention."
"Some analysts seek a clear career path towards managing money. Others prefer to become career analysts and want pay and status equal to fund managers."
The report also delves into topics such as digital disruption, distribution, mergers, sustainability and diversity.
click on the image below to open the full pdf: