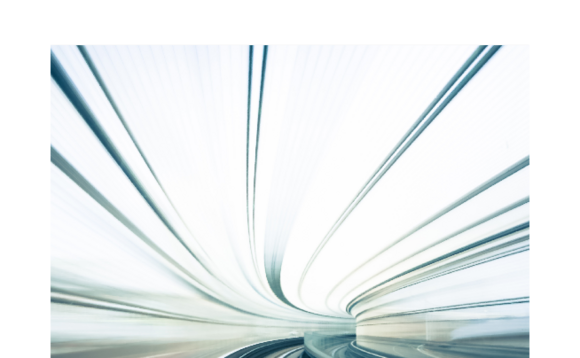 Asset managers risk upsetting future business prospects by not paying sufficient heed to managing their own culture, a paper published by the Thinking Ahead Institute (TAI), part of Willis Towers Watson's Thinking Ahead Group.
The paper, titled The asset manager of tomorrow, suggests successful businesses recognise that culture is key to attracting and retaining talent, and which can act as a "motivational force" leading to strong performance.
Among the key points made are:
Diversity and inclusion are derived both from a business case and a cultural case.
The business case enhances the influence of team members from diverse backgrounds to produce deeper cognitive inputs, wider perspectives and better informed decisions.
The cultural case as about building a fairer and better culture that helps with motivation and well-being.
Effective culture is embedded in behaviours, including leaders actively promoting and managing culture; and culture needs to be synchronised with vision and strategy.
Many asset managers erroneously focus on short-term, single year planning and fail to support sustainable long-term value; this raises the level of existential risk on five and 10 year horizons.
Disruptors include margin and growth headwinds, data, technology and artificial intelligence evolution, changes to value chain configuration, and new fee models and pressures.
There is an increasing need for AMs to innovate in multi-asset methods and solutions.
Roger Urwin, global head of investment content at the Thinking Ahead Institute, said: "We see culture as a big differentiator in determining the successful asset management firms of the future. But perversely, many firms are so hard-wired to the use of precise measurement that they omit culture altogether in their strategy, treating it as a non-controllable item. The dangers of this are particularly apparent when organisations confront growth and disruptive changes, as these put even effective cultures into reverse. In these situations, it is only with considerable increases in the leadership energy and focus applied to culture that you can maintain its quality and consistency."
Click here to read the full research report: https://www.thinkingaheadinstitute.org/en/Library/Public/Research-and-Ideas/2018/11/Asset_manager_of_tomorrow