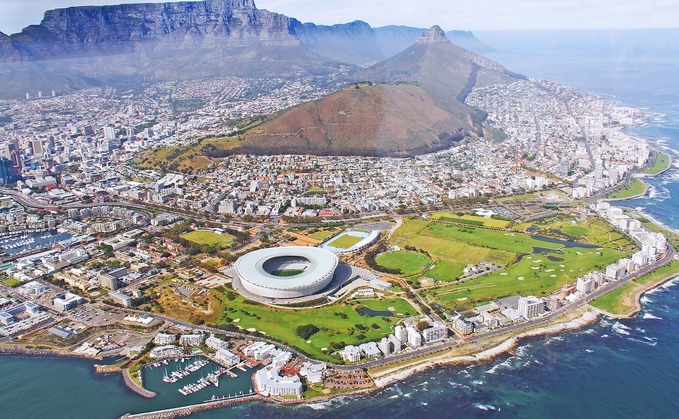 The inaugural International Investment Africa Forum takes place at the The Forum Embassy Hill in Cape Town, South Africa on Wednesday 8 November.
Africa is one of the fastest growing regions for international cross-border financial services and International Investment is delighted to announce that the event will be held in association with The Isle of Man Indaba event.
At this must-attend event, we will bring together the region's best-known financial advisers, wealth managers and other intermediaries to view a host of informative sessions from our industry sponsors, including on stage Q&As and panel discussions.
Registration for the event starts at 9.30am with the Isle of Man Indaba sessions taking place before brunch and networking. This will be followed by the II Africa Forum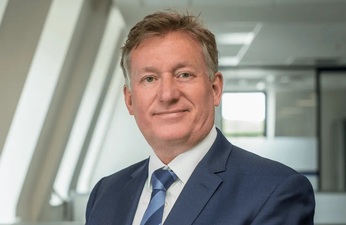 segment beginning with a session from or event lead sponsor Hansard entitled: 'The future of cross-border savings & investments, what next?'.
Fresh from the II Leadership Summit event in London, Hansard Group Chief Executive Officer, Graham Sheward, pictured left, will join II Publisher Gary Robinson to discuss the major talking points of the industry today.
Evelyn Partners Senior Investment Strategist Daniel Casali will follow with a presentation on Megatends - the next ten yers of investment. Rob Shipman, MD Concept Group/Group CEO of UAP Group will present a update on the latest developments in and effecting the international retirement and pension planning industry.
The event will close with International Investment panel session with industry and advice heads on the same stage to discuss future advice and future products before a prize draw and close of conference at 2.35pm.
"With the excellent sessions being presented by the Isle of Man Indaba event and our three fantastic speakers and sponsors, we have a must-see line-up for our first II Africa Forum," said II Publisher Gary Robinson. "We have been asked to bring our world class events to South Africa for some time and are very much looking forward to seeing our readers, members at this event."
To sign up to the inaugural II Africa Forum 2023, click here to register.