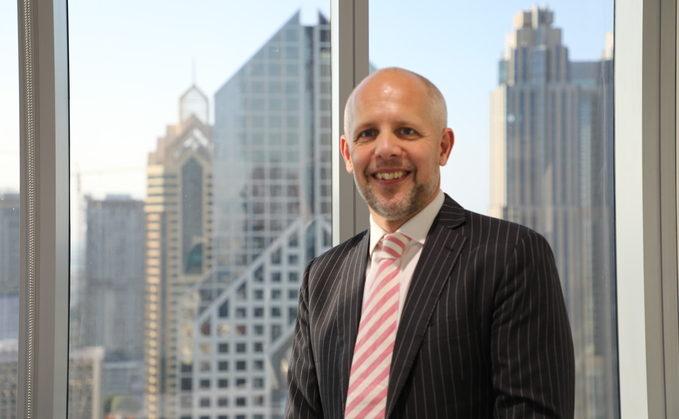 In this preview of next week's II Middle East Forum 2023 event in Dubai at the Marriott Marquee on Wednesday 27 September - we take a look at the presentation by Phil Story, Senior Executive Officer & Head of EMEA Distribution, Investors Trust
Story, pictured above, has been working for Investors Trust for nine years now, and has been working in the offshore wealth management space for 23 years. He will present a segment at the event entitled: "The Dilemmas and Challenges facing Advisers in 2023".
"Ingrained into Investors Trust's DNA is a passion for listening to what our advisers and wealth managers want from their life company partners, this was one of the driving forces for when Investors Trust was formed," Story said. "Our founders listened to what their market was demanding with regards to the use of technology, online systems and to have everything in their own language (not just English).
"These strengths have helped drive Investors Trust's growth for over 20 years, and this year at the International Investment Middle East Forum 2023 in Dubai, we aim to listen to the market again and to share with them some of the exciting new developments in the support that Investors Trust will provide to the advisers and wealth managers that work with them.
"So look forward to an interactive session, where you can share your thoughts and ideas, plus the regional launch of ITA University."
There are a small number of limited places still left at this event, which is the fifth annual Middle East Forum presented by International Investment.
Please click here to register for the opportunity to attend free of charge.