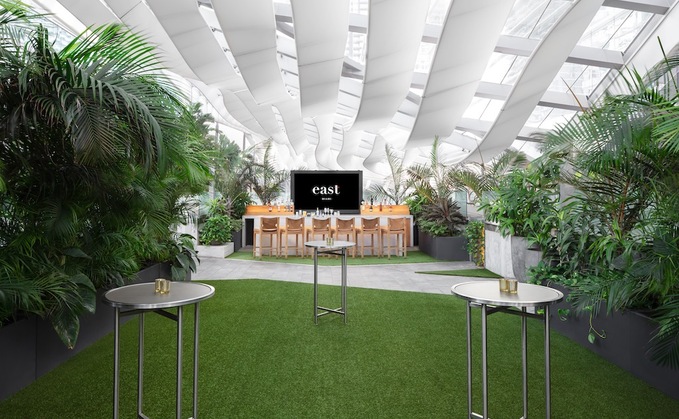 Three of the best-known names in the Latin American advice world will be the panelists at the adviser panel at this year's International Investment Latin America Forum event - set to take place in Miami on Thursday September 14 at The EAST Hotel.
Agustin Queirolo, pictured left, managing partner at Aiva, Marcelo Passos, CEO at Empire Financial Specialists and Robert Parra, CEO and Founder at Supra will all take the stage to answer questions and debate the burning issues within the Lat Am region at this year's event.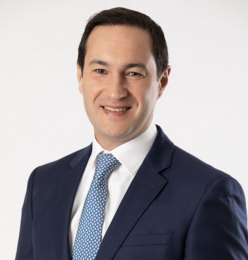 This panel session - which takes place in the morning of the event should be one of the most revealing sessions of the day with questions ranging around the rise of AI, the need for increased financial training and education and the way that the role of adviser and broker is developing. There will also be an opportunity for the delegates at the event to ask questions of the panel.
Calibre
II Publisher Gary Robinson said: "The calibre of delegate attendees at the II Lat Am Forum is something that we are extremely proud of. Last year we had 12 different nationalities at the event with top level executives and leaders from the biggest and best-known advice and broker firms in the region and this year is no different.
"The event is almost at capacity once again with two weeks to go and we look forward to another landmark event.
"We are genuinely delighted to welcome Agustin Queirolo, managing partner at Aiva to the panel once again. Aiva has continued to grow and thrive with its unique offering and plays a vital role as a leading light in the Latin American advice industry."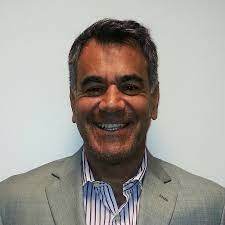 Insights
Robert Parra, pictured right, Founder and CEO at Supra also returns to the II Lat Am Forum 2023 adviser panel and his "valuable experience and insights" into this industry are key reasons as to why he has remained at "the forefront of the brokerage and advice world for so long", Robinson added.
"II has worked closely with both Aiva and Surpa across the last 7-8 years and we are extremely grateful for this close relationship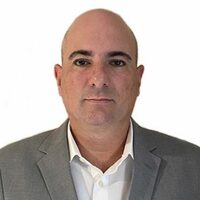 and support once again," he said. "We are also particularly excited to work with Marcelo Passos, pictured left, CEO of Empire Financial Specialists too, who is a panelist for the first time this year.
"Marcelo has been building a fantastic business within the region and is one of the names we have been hearing a lot about in recent times, so we are looking forward to adding his presence and experience to the panel."
"It should be a great debate and not to be missed."
There are just a few places left for free delegate entry to this year's II Lat Am Forum 2023 event, which takes place at the EAST hotel in Miami on Thursday September 14, 2023. Click here to apply to register.