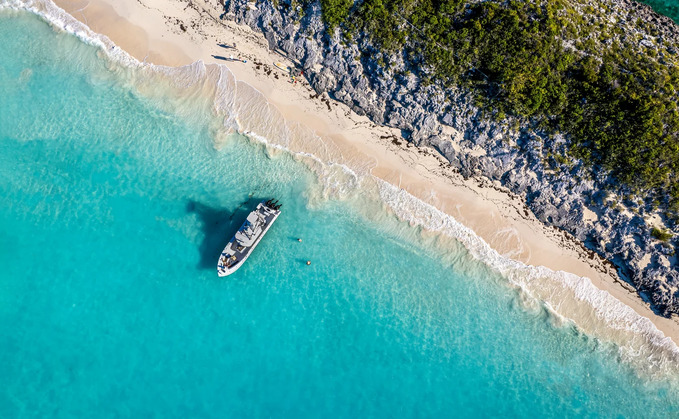 The Bahamas Special Report Part Two is out now.
This the latest International Investment ezine, the second of two mini ezines that
have been created in association with The Bahamas Financial Services Board.
The two mini ezines will ultimately form the 2023 Special Report on The Bahamas, which is out in October this year.
This 'mini' ezine features four informative features and four videos:
Antoine Bastian, Executive Chairman and CEO of Genesis Fund Services Limited
Michele Fields, Superintendent of Insurance, Insurance Commission of The Bahamas
Christina Rolle, Executive Director, Securities Commission
Aliya Allen, Partner at Graham Thompson
Click here to view the features and videos.