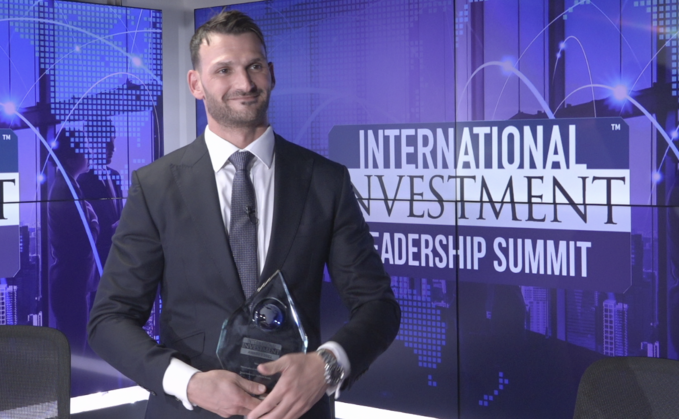 As the deadline encroaches (Friday 11 August) to enter this year's 24th Annual International Investment Awards 2023, we look back to last year and find out the secrets of success from some of our current trophy holders from our 'II Awards 2022-23 Winner's Stories' series..
Today it is the turn of Riyad Adamou, pictured above, chief commercial officer, Holborn Assets winner of the II Awards Personality of The Year Award 2022-23. In this video Adamou talks about the company's focus and strategy that led to success in last year's awards.
Click here to view the video or click on the image below.
To enter this year's awards click here to view categories, select and fill in your entries before the deadline of this Friday 11 August.