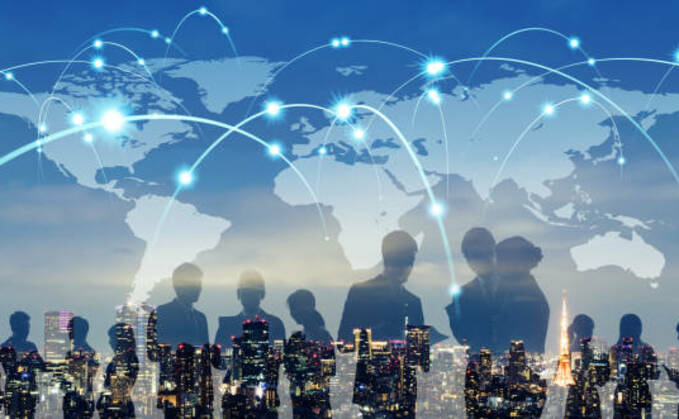 In this short highlights reel we look back that the International Investment Connect 2023 event which was held at The Cavendish Conference Centre in Marylebone, London earlier this summer.
Click here to view or on the image below.
Click here to find out about other International Investment events in London, Miami, Dubai and Cape Town and to get involved in our 2024 season.