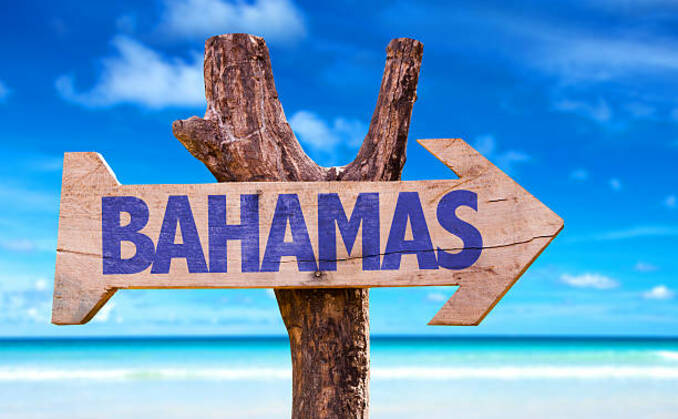 The latest ezine release from The Bahamas Financial Services Board and International Investment is out today.
The Bahamas Special Report 2023 Part One is one of three releases this year. This first 'mini' ezine features four informative features and has a total of five videos, including an excellent interview with BFSB's Dr Tanya McCartney introducing this mini ezine and discussing some of the achievements and, indeed, challenges of the last 12 months. Other features and videos include
Click here to view this mini ezine or click on the image below.