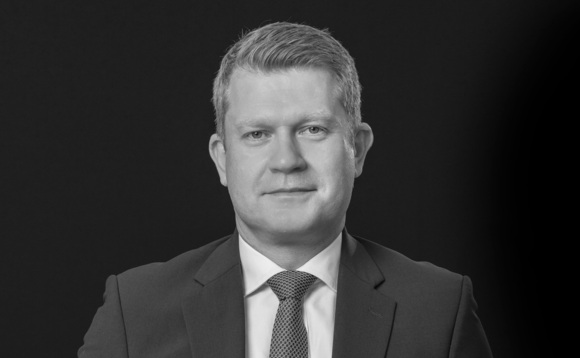 Portability within wealth planning for international investors comes into focus at tomorrow's II Connect 2023, which is set to be held at the Cavendish Conference Centre in London.
Glenn McIlroy, Technical Manager, Utmost Wealth Solutions will be taking to the stage to present a session entitled the importance of portability on wealth planning for internationally mobile clients
Glenn has been working in financial services for over 25 years, spending time in technical roles with major UK financial services providers across both life and pensions. Glenn's most recent experience has been in the international Life Insurance market with a focus on helping financial planners deal with the complexities of international wealth structuring and cross-border financial planning.
He regularly presents to advisers and collaborates with them to identify opportunities to provide better outcomes for clients.
View the full agenda tomorrow's event here.
There are only a handful of places left for this event so please be quick to grab the last chance to register online here, to join us on Thursday 25 May.