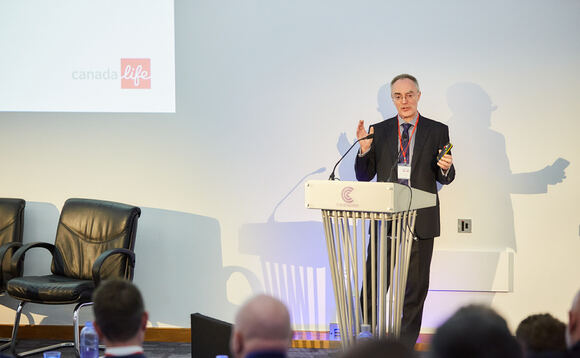 In the run up to this year's International Investment Connect 2023 event, we have met up with some of the speakers at the event to find out more about their sessions.
This flagship event for the UK and Europe-based cross-border financial services industry is set to be held on Thursday 25 May at the Cavendish Conference Centre, London. click here to register for the event but be quick as places are limited.
Speaking at the event for Canada Life are Julia Peake, pictured below left, Technical Specialist: Tax, Trust and Estate Planning and John Chew, pictured below right, Technical Specialist: Pension, Tax, Trust and Estate Planning. We asked the pair to outline their session at the event.
Q: What are you speaking about at II Connect 2023?
A: We'll be discussing how to adapt and be proactive when giving advice in an evolving economic and regulatory landscape. We'll look at:
The changes affecting clients in 2023 and the impact these may have on their financial plans
Reframing your approach to holistic financial planning
Allocating money for internationally mobile clients
Investment bonds and how they can play a bigger part in a client's portfolio
The implications of emigrating from the UK. How easy is it to lose your UK domicile and are you asking the right questions?
Q: What do you hope that 2023 brings for your company/proposition?
A: Our key focus is to:
Ensure our product range meets current and future customer needs
Continue to enhance our technology offering to clients and advisers
Enhance and embed relationships with key advisers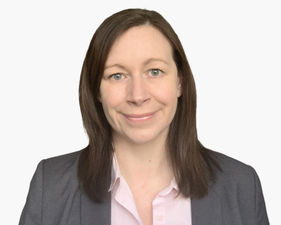 We're committed to helping our customers and advisers navigate the new normal. Despite current economic conditions, we believe the future is bright for international products and our proposition is well placed to take advantage of emerging opportunities.
Q: Can you tell us a little bit about yourself and your background?
A: Julia Peake - I've held many roles throughout my 18 year financial services career, working with providers, wealth planners and national advisory networks in the pension, tax, trust and estate planning markets. My focus is on tax, trusts and estate planning and I write articles, assist with technical queries, as well as deliver presentations on a range of subjects both locally and nationally.
A: John Chew - I have 30 years' experience working with advisers within the retirement, investments, estate planning and platform markets. Formerly I was Commercial Director at Fidelity International responsible for the strategy of Fidelity Retirement Solutions, and Funds Director at Legal and General.
Q: What makes your company/proposition stand out from others?
A: Canada Life is a leading provider of international investment bonds, estate planning and protection solutions in the UK. Thanks to our heritage and financial strength (we're part of the Great West Lifeco group, one of the FT Global 500 world's largest companies), we offer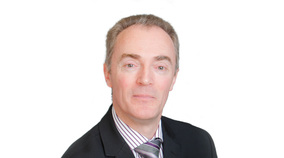 advisers and clients stability against a backdrop of industry mergers and acquisitions. We focus on providing choice and flexibility, including access to two jurisdictions - Isle of Man and Ireland.
Last year we achieved a five-star financial strength rating from actuarial consultancy AKG for the 20th consecutive year - the only international insurer to do so. And we were recently awarded a Defaqto Gold rating for our investment bond service.
Our technical iCan team is one of the highest regarded teams of technical specialists in the market, and we're proud of the support they offer advisers and their clients as markets evolve and regulations change.
Q: What are the biggest challenges for the cross-border financial services world in 2023?
A: The last couple of years has brought its fair share of challenges. The UK has left the EU, the world has dealt with a pandemic, there is a war in Europe, a cost-of-living crisis and inflation is still over 10%. There are also some emerging risks around further regulatory and taxation changes, although some of these are unknown at the moment.
These ongoing challenges highlight the need for a system that enables firms to provide cross-border financial services in a way that protects consumers and markets.
As part of a global financially strong business, which is fully committed to the international savings market, Canada Life is well placed to help clients and advisers navigate these challenges, and make the most of emerging opportunities to maximise their savings.
Please click here to register for the event, but be quick as places are limited.