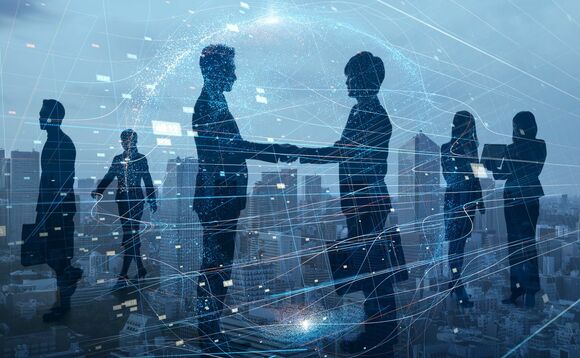 Some the world's best new insurtech and fintech entrepreneurs will be showcasing their talents at a major event on the Isle of Man later today which will attended by more than 150 people.
Organised by Insurtech Isle of Man, The Acceleration Programme Demo Day is the culmination of an intensive 14-week Insurtech accelerator programme designed to connect a curated cohort of cutting-edge technology providers from around the world with the Isle of Man's insurance and wider regulated services industries, enabling them to collaborate on tech solutions.
Participants have been selected via a global search for Insurtech talent via a collaboration between Zurich-based fintech outlet F10 and Insurtech Isle of Man in a bid to support rising talent and find the next new big tech idea that can impact the international insurance and financial services world.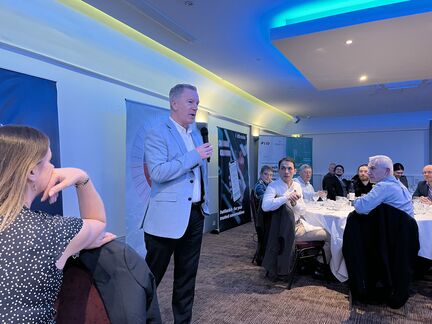 Speaking at last night's pre event dinner, Simon Pickering, pictured left, head of life and pensions at Department of Enterprise, Isle of Man Government, praised the vast array of talent that the project has unearthed and spoke of his pride in seeing the culmination of the event.
"Everyone that has been working on the project should be extremely proud of what we have achieved and we are extremely grateful for the support that the insurance sector on the Isle of Man has give to this innovative project.
"To have 150 people attend this event from all over the world is fantastic and we are really looking forward to showcasing this projects, some of which we are sure will be picked up by the industry."
The Isle of Man Chief Minister, Hon Alfred Cannan MHK will be providing the welcoming address and the key note speaker will be Magdalena Ramada, Senior Economist, Research & Intellectual capital, Willis Towers Watson, who has flown over from Madrid to take part.
The event takes place at Villa Marina on the Central Promenade on the Isle of Man this afternoon with programme's 'cohort' displaying at their stands before taking to the stage to pitch their innovative tech solutions to the assembled industry audience, ahead of networking over drinks and canapés.