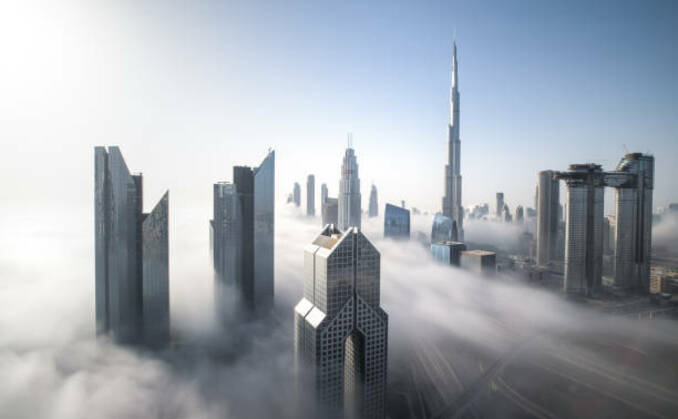 Dubai-based corporate services provider and cross-border immigration specialists Huriya Private is continuing its expansion after a busy 12 months that has seen the firms double its staff from around 12 to 25 and begin plans to open more international offices.
Huriya Private CEO John Hanafin, pictured left, told International Investment that he expects further significant growth in Dubai driven by interest in golden visas and second passport opportunities in the region.
He also revealed that as well as increasing the team in Dubai, with jobs available now, the firm is also opening new offices internationally with a New York outlet the first on the radar to open soon amid a period of expansion.
Recruitment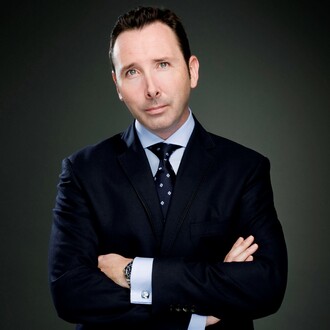 "Huriya Private is now at 25 staff here in Dubai and we are actively looking to recruit more senior sales staff. Dubai is flying, and as the fastest growing local CSP corporate services provider), we are flying along with them.
"The [Dubai] government aims to double the size of its economy in the next decade and become one of the "top 3 economic cities around the world," according to the latest comment of Sheikh Mohammed bin Rashid al Maktoum, the ruler of Dubai.
"We are looking for the right quality of people to join us via the current job posts available now and more will follow for sure throughout the year."
Huriya Private is an independent, international, private equity, immigration, multi-family office and corporate structuring firm with head office in Dubai, UAE providing bespoke strategic management support to international clients in global markets. It also provides private advisory services to a select number of families and private individuals.
Recently the influx of wealthy Russian and Ukranian individuals and families has driven growth along with a signiicant number from the UK following the impacts of Brexit and an increasing number from the US, as Dubai's reputation as a global hub continues to build.
"We have great experience in advising some of the GCC's wealthiest individuals," said Hanafin. "In an increasingly complex world, we help them to protect, maintain and enhance their private wealth. We provide them with the freedom to travel visa free, and to access and repatriate their wealth, in the most commercial, tax efficient and cost-effective manner possible."