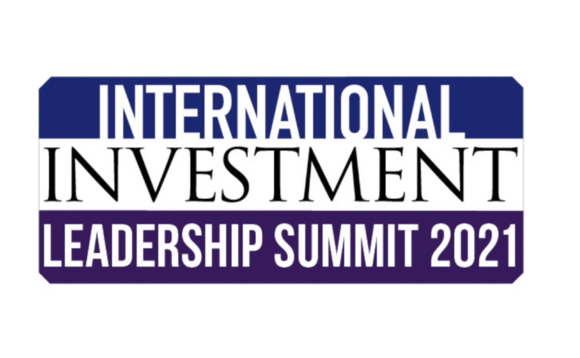 Tune in to our inaugural II Leadership Summit 2021, where six of the industry's biggest names joined our panel discussion on 'leadership in international financial services', 'how to lead through a pandemic' and the future of the international advice industry, in what was a thought-provoking and revealing debate
The II Leadership Summit 2021 was premiered here and can viewed in full on the video link below.
This exciting and exclusive specially-selected Q&A panel discussion was recorded in our new Incisive Studios in Covent Garden, London with some participants in the studio and others appearing on the studio's high-tech video walls.
The line-up of panellists were: Sean Christian - MD of Wealth Management Division- Canada Life; David Kneeshaw - CEO, IFGL
Group (inc RL360) ; Graham Sheward - CEO, Hansard (above); Ariel Amigo - Chief Marketing & Distribution Officer, Investors Trust.
And from the international advisory world: Nigel Green - founder and CEO of DeVere Group and Robert Parker - CEO Holborn Assets.
You can watch the II Leadership Summit 2021 by clicking here.
An digital magazine/ezine of the II Leadership Summit 2021 is to be launched at the end of the month including a video of the full panel session, a special focus on leadership feature and six individual interviews with each of our leaders.