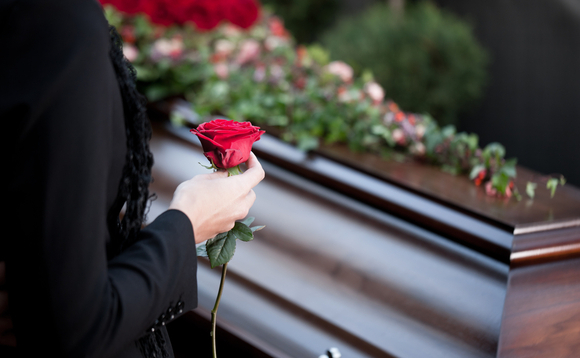 The chairman of the British Pensions in Australia (BPiA) organisation, James ("Jim") Tilley has died in Sydney, aged 83.Tilley, who will be remembered as a fiercely committed champion of more than 230,000 British expats penalised by the UK's frozen pensions policy in Australia, was honoured in an article published in the Sydney Morning Herald yesterday.
The frozen pensions crisis which currently affects about 230,000 expat British pensioners in Australia alone and many more thousands of UK expats around the world. They do not receive the annual British cost of living pension increase. This is despite the fact that they contributed all their working lives to the mandatory UK pension scheme.
According to the Herald report, a pensioner who retired to Australia 10 years ago continues to receive their British pension at the 2011 weekly rate of £102 (A$193). The current rate is £179 ($A339).
The policy also affects British pensioners in other Commonwealth countries, but it does not adversely affect those living in retirement in most European nations or the US.
Tilley, an accountant born in London, emmigrated to Sydney with his family in 1971 and joined John Lysaght (Australia) and later BHP. He became an Australian citizen in 1975. He established his lobby organisation, BPiA, on his retirement over 20 years ago. He was a victim of the frozen pensions' policy himself and became increasingly incensed about its costly ramifications.
His campaigning had an effect, although it benefitted Australia rather than British pensioners. It has introduced legislation that makes it much more difficult and expensive for pensioners to immigrate here. Australia continues to pay its recipients the full, indexed pension wherever they choose to retire, The Herald said.
One of his last published requests, made from his sick bed, was that the Australian government call for the abolition of the frozen pensions policy in all future trade talks with the UK.
He died after a short battle with a brain tumour. James Tilley was awarded an Order of Australia for "services to seniors" in this year's Queen's Birthday honours' list.
His wife, Margaret, died in February. He is survived by his son, Alan; his daughter-in-law, Chantal; and his granddaughter, Sophie. His younger son, Jack, predeceased him.