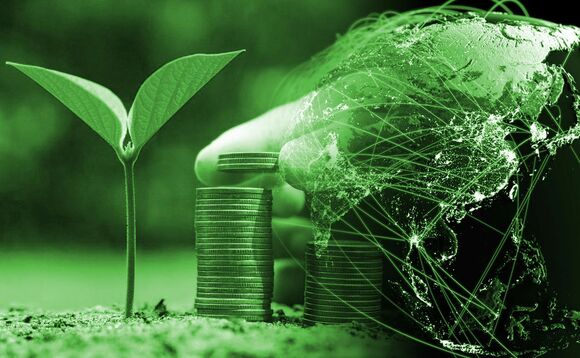 In this extended video Jupiter Asset Managment's speaks to International Investment about his ESG strategies, the covid-19 fall-out and how the past 30 years of ESG investing experience helps prepare for the next 10 years and beyond.
Click on the image below to view.
This video was specially shot on March 10, at the 2020 Nordic Summit in Stockholm, just prior to the covid-19 global lockdown.