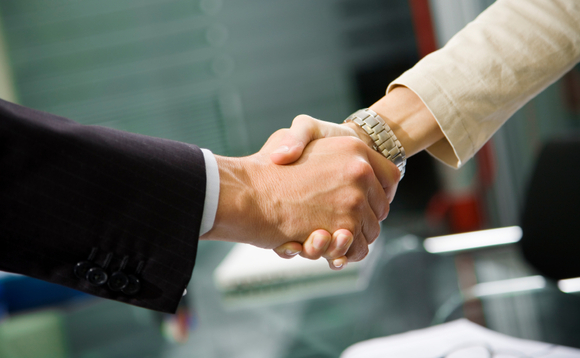 Thomas Rodermann will become a member of the Group Executive Committee of Quintet Private Bank, the parent company of Merck Finck Privatbankiers AG, effective 16 March 2020.
After the approval of the supervisory authorities, which is fundamentally required, Rodermann should also assume the role of CEO of Merck Finck. At the beginning of February, the Supervisory Board announced that it would nominate a candidate to succeed outgoing CEO Matthias Schellenberg by the end of June.

Rodermann brings 35 years of experience with leading national and international asset managers to Merck Finck. Most recently, Rodermann, as chairman of the Executive Board of UBS Europe SE based in Frankfurt am Main, was responsible for asset management activities in a number of markets, including Austria, Denmark, Germany, Italy, Luxembourg, Spain and Sweden.

Before that, he worked for Deutsche Bank in senior positions in the field of private and business customer management, from 2011 to 2015 as spokesman for the board of Deutsche Bank Privat- und Geschäftskunden AG. From 2006 to 2012, he was responsible for the global product portfolio of the investment and insurance business.

Until his official order, Rodermann worked on the side of the outgoing CEO Matthias Schellenberg. This ensures comprehensive familiarisation and a seamless transition of responsibility.
Schellenberg is leaving Merck Finck at his own request to pursue new career opportunities.

The area of ​​responsibility of CEO Olivier Kuetgens remains unchanged, who continues to hold the positions of chief financial officer, chief risk officer and chief operating officer at Merck Finck.