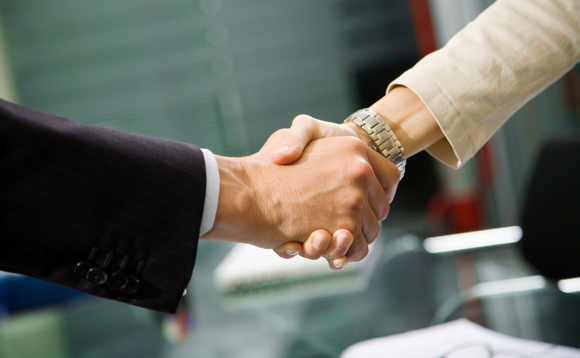 Digital asset management firm Wave Financial Group (Wave) has appointed Matteo Dante Perruccio to the newly created role of president International, who will be based in London.
Perruccio's experience in investment management spans over 30 years during which he has held various positions CEO of Pioneer Investments SGR and member of the board, CEO and Founder of Hermes BPK Partners, non-executive board director and global head of Key accounts and strategic relationships at FTSE listed Jupiter Asset Management and most recently chairman of the Secofind Multi Family Office.
He will be responsible for the international expansion of Wave Financial Group as well as developing the relationship with one of its investors Fineqia International Inc. the Toronto Listed fintech, cryptocurrency and blockchain technology investment company.
David Siemer, CEO at Wave said:"Perruccio's wealth of experience within investment management will allow us to continue bridging the divide between the traditional and new world of digital asset management."