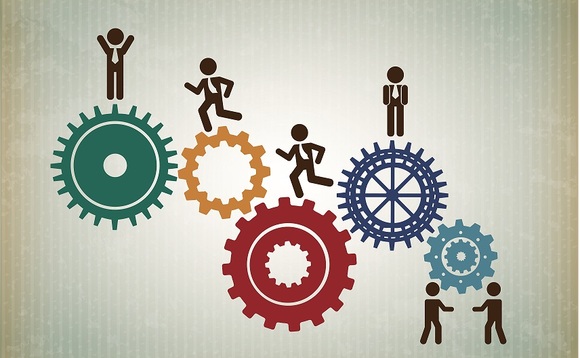 HQ Trust, the multi family office of the Harald Quandt family, has expanded its management team with the appointment of Reiner Dietz, subject to regulatory approval.
Dietz will be responsible for institutional clients. He joined HQ Trust in 2013 to build up the institutional advisory business. He previously worked for the Feri Group for fifteen years, most recently as managing director of Heubeck-Feri Pension Asset Consulting GmbH. Dietz is an actuary (DAV, IVS) and a member of the Working Group for Company Pensions (aba).
Michael Heise becomes the new chief economist at HQ Trust. He will take over the newly created position on 1 April 2020. Heise, as a member of the portfolio strategy team, will advise the company's management and customers on important economic and strategic issues.
His area of ​​responsibility also includes in-depth analyses of the development of the economic and financial markets to support the investment process.
Before starting at HQ Trust, Heise was chief economist and head of the Economic Research Group Centre at Allianz SE and general secretary of the Council of Experts to assess the overall economic development.
Heise has also worked as chief economist at DG Bank and as chief economist and head of research at DZ Bank.