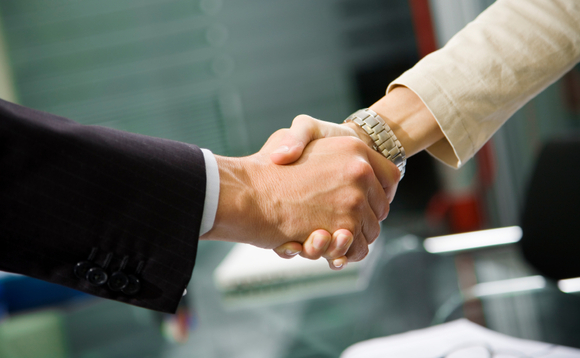 Ocorian has expanded its European Capital Markets team with the appointment of Abigail Holladay as director of Transaction Management.
Holladay will manage restructuring transactions across Europe and is based in Ocorian's London office.
Bringing over 25 years of capital markets experience, including senior level roles at both Law Debenture and Deutsche Bank, Holladay has transaction management responsibility across a full range of multi-jurisdictional corporate trust products. Her extensive knowledge and expertise covers waivers, defaults, delegate/successor trusteeships and complex debt restructurings.
Ocorian managing director (UK) Alan Booth said: "Holladay's knowledge and technical expertise brings increased depth and range to our transaction management team, which will further enhance our best-in-class delivery on restructurings and provide the co-ordination and services our clients need when facing financial difficulty in complex structures."