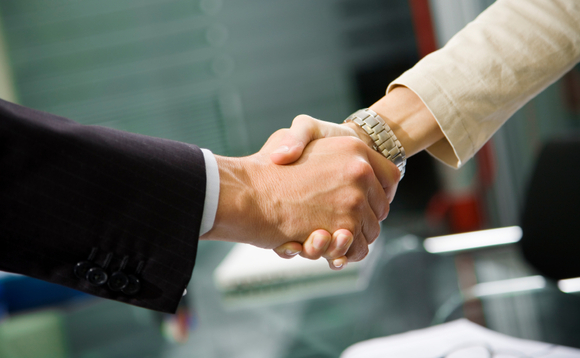 JP Morgan Asset Management (JPMAM) has appointed Gary Herbert as a managing director and US head of Global Tactical Asset Allocation (GTAA) for its Multi-Asset Solutions business.
Herbert joined from Brandywine Global, where he was global head of Credit and Multisector strategies.
In this new role, Herbert will be responsible for the global tactical asset allocation investment process and will also serve as a key contributor to the broader Multi-Asset Solutions investment process in the US. He will report to Jed Laskowitz, global head of Asset Management Solutions.
Herbert brings more than 25 years of research and investment experience spanning asset classes and geographies to the team. He joins JP Morgan from Brandywine Global LLC, where he led all credit-oriented strategies as global head of Credit and Multisector strategies. During his 10 years at Brandywine, he helped build and implement proprietary research processes to improve macroeconomic, fundamental and quantitative research and decision-making. His industry experience also includes portfolio management roles at Guggenheim Partners, Dreman Value Management and Morgan Stanley Investment Management.