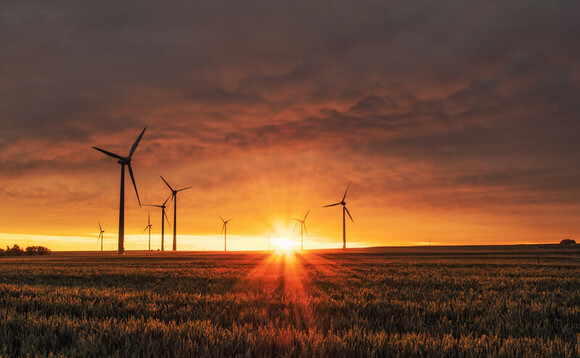 CFA Society Spain has signed a partnership with CFA Society UK to offer Spanish investment professionals a qualification in ESG investing.
The qualification had been launched in the UK, last year in May, in a move aimed at contributing to the development of the investment sector 's skills in responsible investing.
The 'CFA UK Certificate in ESG Investing' will be the first formal qualification on ESG investing available sector-wide to investment professionals in Spain in all roles, from asset management to sales and distribution as well as students who are looking for a career in the financial sector.
According to the CFA UK, its introduction follows a surge of interest in ESG from investors in recent years and will help to meet the investment sector's increasing demand for further education, guidance and standards around ESG.
The qualification sets out the fundamentals for ESG investing and will equip professionals with the skills and knowledge to integrate ESG issues into their daily work.
The syllabus covers broad issues such as an introduction to ESG, the development of this kind of investing and technical issues such as portfolio construction and the incorporation of ESG criteria to it.