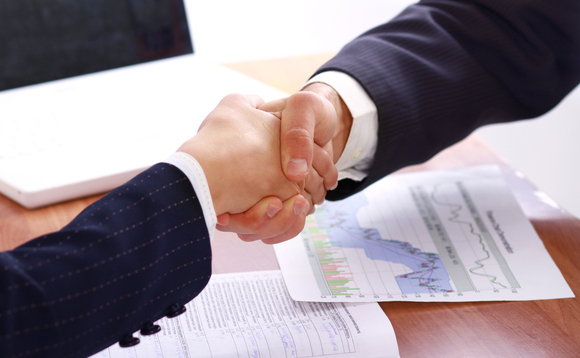 BNP Paribas Real Estate UK has made changes to the top management, effective 1 July 2020. Andy Martin will be taking up a wider international business development role reporting to Group CEO, Thierry Laroue-Pont and UK deputy CEO and head of Commercial, Etienne Prongué stepping up as UK chief executive officer.
A member of the real estate firm's executive board, Prongué has been with the business for over 14 years and was responsible for the successful growth of the BNPPRE International Investment Group (IIG). The IIG team has specialists situated across Europe, Middle East and Asia and in Hong Kong and Dubai.
Over the last three years Prongué and Martin have worked together closely to shape the UK business following the merger with Strutt & Parker. A move, which brought two leading real estate companies together to create a new major player in the market.
To support the new leadership, Stephen Wolfe (head of Valuation) takes on an expanded role replacing Prongué as head of Commercial. In addition, John McLarty (head of Planning) joins the Commercial Executive Committee as head of Development and Planning. In the Residential part of the business Louis Harding and Kate Eales will be stepping into new leadership role.