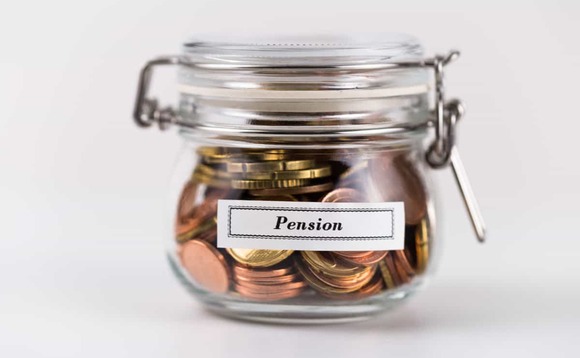 Norwegians put more than NOK2bn into individual pensions savings accounts, called IPS locally, through 2019, taking total assets attributed to the savings regime to more than NOK6bn (€577m).
IPS is based on contracts signed by individual long term savers and account providers. Since the regime began in November 2017, some 127,000 contracts have been agreed, according to data from Finance Norway (Finans Norge), the industry organisation to which members of the Norwegian Fund and Asset Management Association (VFF) have contributed.
The regime is based on a wrapper concept: money invested into an IPS account is not taxed until such time that the account holder withdraws it as a pension. IPS is a complement but does not substitute the state or workplace pension in Norway.
The average saved per account in 2019 was NOK16,775. By age group, those in the 50-59 bracket tend to save most on average. Men are also more likely to use the IPS account: data suggests 70,000 men have accounts versus 57,000 women. This gender tilt is visible across all age brackets, VFF notes.
Key IPS information:
IPS account holders can put in a maximum NOK40,000 annually
Withdrawals are taxed as if they are ordinary income.
Wealth tax is not applied.
IPS accounts can be held from age 18-75
The earliest that withdrawals can be made is age 62
Withdrawals (payments) are at a minimum required over 10 years, at least until aged 80IPS accounts can be offered by fund and asset managers, banks, life insurers, pension providers; there are not limits into what type of securities money can be invested