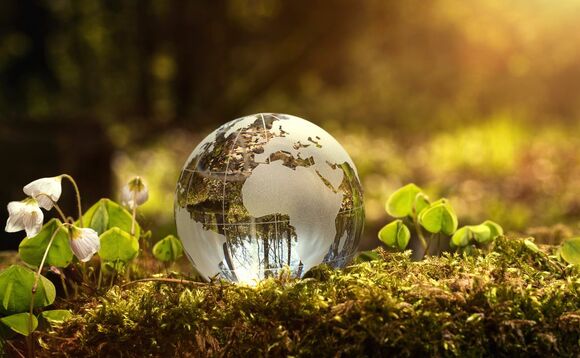 JP Morgan Asset Management (JPMAM) has announced a range of initiatives designed to reinforce its focus on advancing sustainable solutions for clients.
JPMAM is enhancing its investment-led, research driven stewardship process to increase its engagement with companies around five specific priorities, including climate change, bringing greater momentum to efforts already underway.
It will develop a proprietary environmental, social and governance (ESG) scoring framework. It will leverage in-house research on the materiality of different ESG factors and utilize data science and artificial intelligence, based on the firm's conviction that harnessing data will significantly advance sustainable investing.
The goal of the proprietary scoring system is to help JPMAM's investment professionals better identify forward looking ESG risks and opportunities, as well as to construct portfolios with an optimized ESG efficient frontier with the goal to deliver enhanced risk-adjusted return.
It has also become a signatory to Climate Action 100+, reflecting the firm's increasing collaboration with companies, investors and regulators on the critical issue of climate risk.
"These announcements serve to strengthen our ongoing commitment to sustainability. ESG considerations are an integral part of investing at JP Morgan, with over 200 buy-side research analysts applying ESG factors into the buy/sell decisions on securities. We have applied our learnings and best practices systematically across asset classes so that it is part of our DNA," said George Gatch, chief executive officer, JPMAM.
"Our data science teams and advanced technologies will enable us to better understand how sustainability-related issues impact financial outcomes and to do even more to help our clients navigate this and build stronger portfolios."