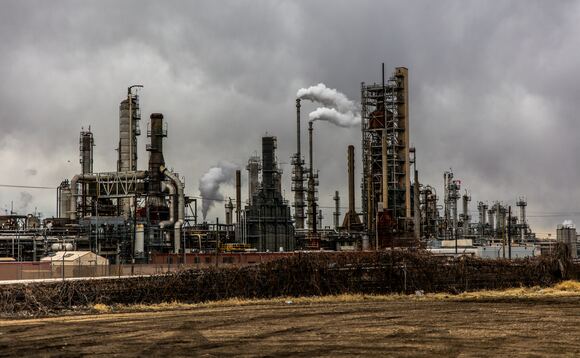 Finance Denmark (Finans Danmark), the umbrella organisation representing asset managers, banks, credit institutions and mortgage lenders in Denmark, has announced it is developing a CO2 model, which it intends to implement by 2021 as part of the country's climate target of cutting CO2 output by 70% by 2030.
Currently, Danish banks and credit institutions have financed some DKK400bn of 'green activities', but estimates are that this could grow to DKK700bn. Finance Denmark says that the climate change-related adjustments required are of such a magnitude that they cannot be funded alone by the public sector; the finance sector needs to also take responsibility for ensuring a better climate and environment.
This requires an ability for its members to assess CO2 emissions linked to loans and investments, in order to set targets for reducing emissions.
The association points to surveys suggesting just 8% of Danes have researched whether their bank is focused on contributing to the change, but that nearly half wish that they could get discounts on loans for, say, electric vehicles or property with a better energy mark.
Therefore, it is important to develop tools for members to engage in discussions with their customers about sustainability angles on both their investments and broader finances, Finance Denmark adds.