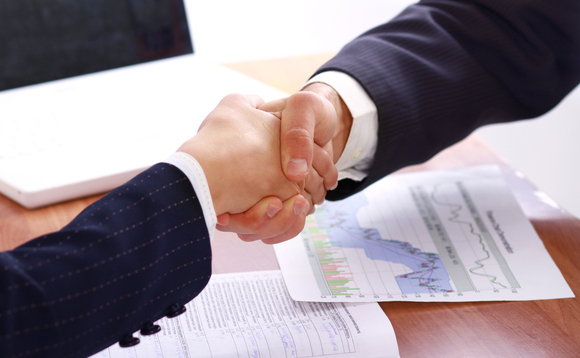 Credit Suisse Asset Management has launched a new team that deals with themed private market equity investments.
Based in Zurich, the new 'Thematic Private Market Equity' team is part of the Equity segment of Asset Management and part of the Thematic Equity team.
Ralph Bloch will lead the team from 1 March 2020. He has more than 20 years of experience in this area and has been with Credit Suisse since 1999. He started his professional career in Zurich in the Equity Capital Markets (ECM) department of the investment bank.
He has also worked for ECM in London and New York, where he was involved in the development of M&A, equity derivative, convertible and other equity related products. In 2007 he moved to Credit Suisse Solution Partners, where he was appointed regional head of Switzerland. He joined Premium Clients (from CS) as head Solution Partners in 2017, whereupon he became head of the Strategic Advisory Group.