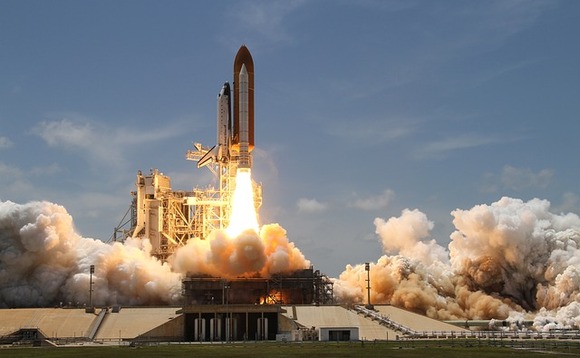 Santander Asset Management has launched a hedge fund aimed at diversifying investments across asset classes and geographies in order to increase the risk/return ratio.
Santander Patrimonio Diversificado FIL will invest in fixed income, equities, and absolute return funds, as well as in real estate products and other alternative assets such as venture capital or private debt funds. Geographically wise, it will invest across Europe, the US, Japan, and emerging markets. Each investment's weight is limited to 5% to ensure a proper diversification of the fund's portfolio.
"Combining traditional assets with alternative investments, in real or less liquid assets, make a very differentiated offer with respect to the rest of the funds existing presently in the industry," said Santander in a note.
Managed by Javier Mazarredo, the Fund will also have a sustainable bias, so it will seek to find those investments meeting the company's own ESG criteria.