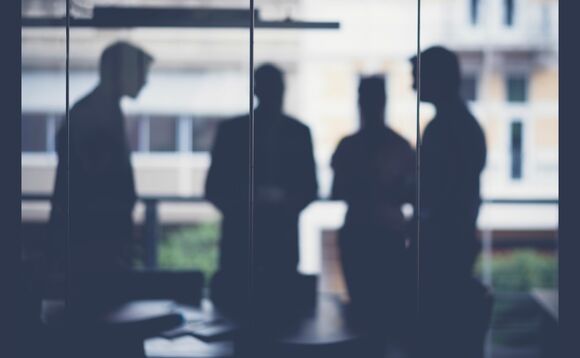 Italian asset management firm Anima SGR has made three appointments in a bid to boost the firm's growth in the institutional space.
Philippe Minard and Andrea Cappuccio has been appointed to expand the firm's footprint in the private markets sector. Anima's bet on this investment area will be reflected on the creation of a specialised investment boutique, due to be launch soon.
Philippe Minard joins Anima from CAPZA, where he was Italy country manager. Prior to that, he was founding partner of Emisys Capital and CEO of Mezzanove Capital. Coupled with his long experience working at financial institutions, Minard also brings to Anima experience in corporate finance.
Andrea Cappuccio, who has worked for over 20 years in credit and corporate finance areas, joins Anima from Emisys Capital, where he was also a founding partner. Like Minard, he previously worked at Mezzanove Capital, holding the post of CIO.
Anima has also appointed Fabio Fois to the manager's investment direction, with the aim of building and leading an internal research team. He will report directly to Filippo Di Naro, deputy general manager and investment director.
Fois comes from Barclays, where he has held a range of positions since 2006, latterly responsible for the department of European Macroeconomic Research. Prior to that, he worked as an assistant researcher at the Italian university of Bocconi.