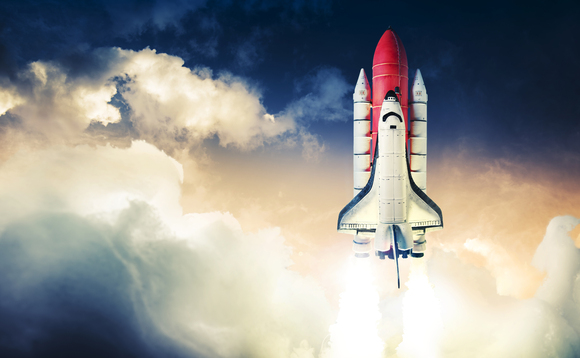 CaixaBank AM has expanded its Smart Money funds range with the launch of a short duration fixed income strategy.
CaixaBank Smart Fixed Income Public Debt 1-3 fund will invest at least 80% in public debt of issuers of the euro area, being the rest invested in fixed income assets, public or private, of issuers from both the euro area and other OECD countries.
As indicated in its name, the duration of the portfolio will range between one and three years.
According to the fund's prospectus, it may also invest up to a maximum of 45% in other financial IICs that are suitable assets, harmonised or not, including those of the CaixaBank group, with a maximum of 20% invested in the same IIC.
This product has a management fee of 0.20%.
With regards to the liquidity of the issues, minimum required criteria is not established, although adequate diversification by issuers and issuers will be maintained at all times, reads the fund's literature.