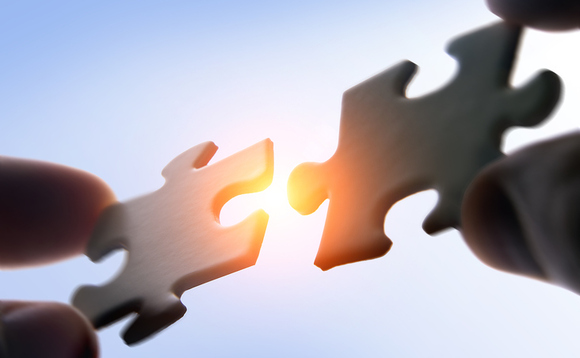 Responding to press speculation, the board of Jupiter Fund Management has announced the proposed acquisition of Merian Global Investors.
The acquisition is consistent with Jupiter's strategic priorities and accelerates its growth plans. It will reinforce Jupiter's core UK franchise and extends capabilities into attractive product gaps. Merian's investment team and assets will be migrated onto Jupiter's operational platform through the execution of a clear and well-designed integration plan.
Jupiter is to acquire the entire issued share capital of Merian for an upfront equity consideration of £370m to be paid through the issue of 95,360,825 new Jupiter Shares to Merian shareholders (Consideration Shares), with an additional deferred earn-out of up to £20m (Deferred Earn Out) payable to Key Merian Management Shareholders, subject to growing and retaining revenues in their investment strategies.
The completion of the acquisition is expected to occur in the second half of 2020, with the earliest expected completion date being 1 July 2020 and is subject to the satisfaction of customary conditions including regulatory consents and Jupiter shareholder approval.
Merian shareholders will own, in aggregate, approximately 17% of the enlarged share capital of Jupiter. Key Merian Management Shareholders, who manage approximately 87% of total Merian AUM, will collectively own approximately 1% of the enlarged share capital of Jupiter, creating an alignment of interests with other Jupiter Shareholders. Also they have entered into full-time employment contracts with Jupiter which contain comprehensive non-compete and non-solicit obligations.
TA Associates Management will once again become a significant long-term shareholder of Jupiter with an approximate 16% shareholding. For so long as TA holds directly or indirectly in aggregate 10% or more of Jupiter's issued share capital.
No change to the senior leadership at Jupiter, and one additional non-executive board member to be nominated by TA following completion.