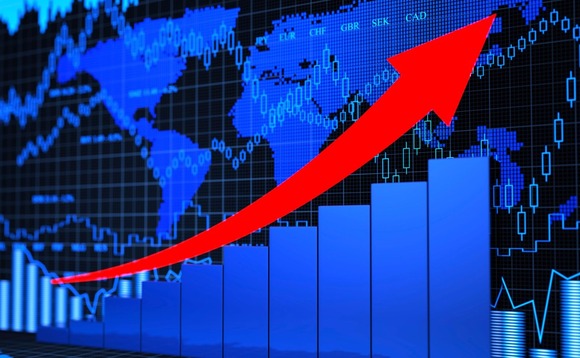 Danish investors are increasingly targeting new flows towards passive funds, reflecting developments internationally, according to data published by Finance Denmark (Finans Danmark).
The market share of passive funds rose from some 6.5% in 2016 to nearly 17% at the end of 2019. Just through 2019, the market share rose by 2%, with half of this coming in the final quarter of the year.
Birgitte Søgaard Holm, director Investments and Savings at Finans Danmark, said: "Even if Danish investors have had the opportunity to invest in passive Danish investment funds for many years, passive funds have not been investors' preferred choice. In line with an increase in awareness of the product, we see a rising interest for the passive investment approach."
Equities was the preferred asset class among those investing in passive funds, and through 2019, some DKK1.5bn was invested into pure equity funds this way by local retail investors, or some 80% of all net inflows to the category. This level has never been seen previously.
"The choice between active and passive funds is not either/or, but rather both/and. The two approaches to investing have different properties, which can be an advantage when an investor is putting together a long term portfolio. If you are going after one or the other or a combination thereof, it should depend on the situation that the investor finds themselves in, and what the investment goal is. This is where advice can often pay for itself," Søgaard Holm adds.