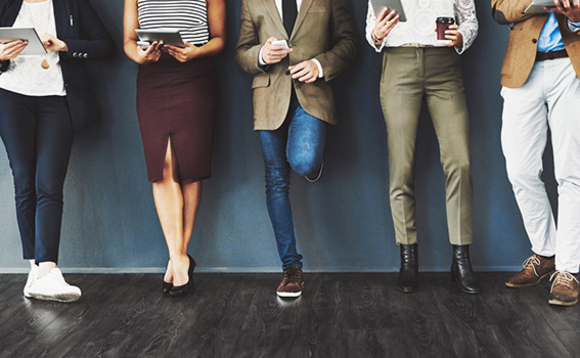 Nominations are now open for the second edition of the Women In Invesment Awards Italy 2020 with the ceremony being held on 15 October 2020 in Milan.
Following a successful inaugural launch event in 2019, the Awards are returning to the Palazzo Parigi hotel in Italy's financial hub, with the aim to highlight once again the great job and achievements done by female financial professionals who work focused on the Italian market.
The past year has seen diversity issues continue to be at the forefront of discussions, whether because of continued regulatory pressures to reduce discrimination, because more women are being recognised for their ability to take on some of the most senior roles available, or simply because encouraging diversity of thought can produce better outcomes for provider firms and their clients alike.
With the ethos to recognise those great achievements InvestmentEurope launched the Women In Investment Awards Italy 2019, boosted by the conviction that they could play a valuable role in drawing attention to the issue while demonstrating that real change is happening.
While the Awards aim primarily to recognise and honour the inspiring achievements of women working for the investment industry in the region, they also seek to reward the organisations and mentors supporting them.
But they have also been designed to prompt debate, as well as helping to shape the discussion around gender, and other strands of diversity, in the financial sector.
Nominations open
The awards are open to firms operating in Italy's investment industry. Nominees can be involved in roles including but not limited to fund management, wealth management, investment research, financial advice, investment analysis, institutional investments, marketing, sales, human resources, compliance, middle, front or back office within the investment sector. The nominees must work in Italy or can show that the majority of their work is done in the Italian region.
Individuals can nominate themselves or be nominated by another person at the Women In Investment Awards Italy 2020 website.
Nominations must be submitted by 27 March. For more information on the criteria and nomination process, click here.