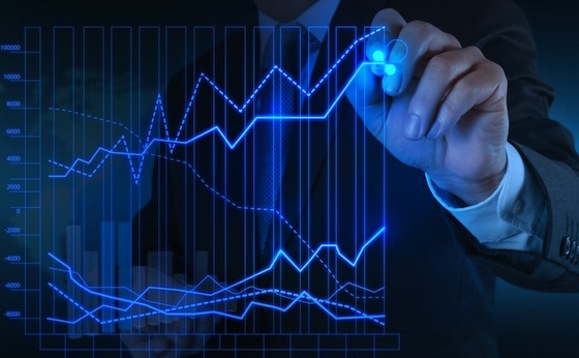 Despite the still challenging operating environment, which continued to be affected by low interest rates, geopolitical uncertainty, markets with low transaction volumes, and strong competition, Vontobel delivered another good result in the financial year 2019.
Asset Management was once again Vontobel's engine of growth in the second half of 2019. At CHF 11bn or 10.8%, its growth in net new money for 2019 far exceeded the ambitious 4-6% target range. In particular, the Fixed Income boutique, including TwentyFour Asset Management, Multi Asset and Sustainable Equities, attracted strong inflows. Advised client assets rose by 17% to CHF 137.7bn compared to the previous year.
Vontobel thus grew at a significantly faster rate than the market. This growth reflects good performance and, above all, the fact that Vontobel is leveraging its product expertise to deliver needs-oriented solutions to its clients. Vontobel also benefited from the expansion of the international sales organisation.
Due primarily to its clear focus and good performance - and despite the general pressure on margins within the industry - Vontobel improved its gross margin from 42 basis points in the previous year to 45 basis points. Pre-tax profit increased from CHF 180.3m to CHF 198.3m.
Vontobel wants to achieve further growth in Asset Management in 2020. It will therefore further expand its international sales organization with investments in the US, Japan and France. In addition, it aims to further strengthen the services for global banks that want to use the expertise of Vontobel Asset Management. In future, it will once again focus on achieving organic growth coupled with high quality earnings.