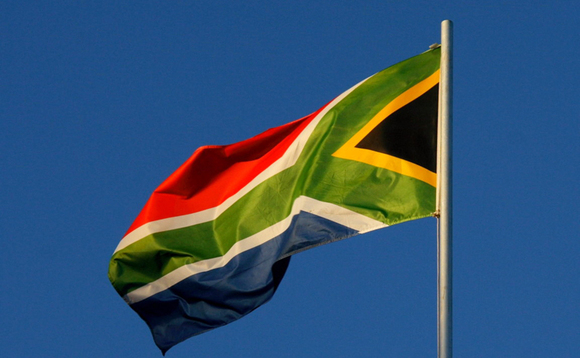 South African households are getting poorer as food prices and the general cost of living continues to rise and erasing the real value of the people's net wealth.
According to the Momentum/Unisa Household Net Wealth Index, South African households' real net wealth declined by R237bn ($15bn) in the third quarter of 2019 to R6.97 trillion, compared with the second quarter and was R133.7 billion less than in the third quarter of 2018.
The report revealed that mostly have their assets in the form of combined values of their savings in pension and retirement instruments, financial investments and residential properties, while liabilities comprise their outstanding credit - including housing, vehicle and personal loans as well as credit card debt- and other debts, such as outstanding municipal accounts.
When expressed as a percentage of gross household income, the ratio of household net wealth declined from 276% in Q2 2019 to 266.7% in Q3 2019, as depicted in the following chart (assets, liabilities and wealth are expressed at a percentage of household gross income).
"Real wealth is taking the effect of inflation out of it - the real purchasing power of your wealth, and that has declined," Johan van Tonder, researcher and economist at Momentum, said.
Van Tonder says international events such as the trade war between the US and China increased fears of an economic recession and further explains why household wealth declined in the third quarter of 2019 - because most of their financial assets are invested at the JSE.
Domestic factors contributing to the loss of household wealth include domestic issues such as Eskom and the precarious electricity supply situation, issues around state capture, and the weak local economy.
Wealth, as Momentum measures it, is a household's total assets less its debt - and is not a measure of household income and expenditure. The report looks at whether South African households are using their income to build assets and pay debts, and how they are managing it.
Subscribe to International Investment's free, twice-daily, newsletter