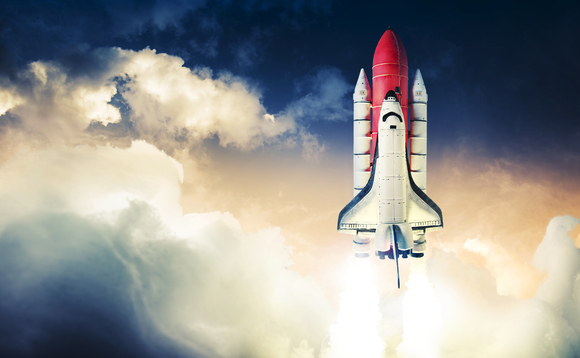 Banca Generali has set up an innovation laboratory for private banking aimed at creating a space for the development of new investment solutions and wealth management with the use of fintech and AI.
BG Training & Innovation Hub is dedicated to the ongoing training of private bankers in Italy, having been designed to help them dealing with the continuous evolution of the financial consultancy profession while supporting them in the launch of new investment solutions together with their asset management's partners.
The hub, located in 2 via Achille Mauri in Milan, was officially launched on the same day of the company new headquarters, composed by around 200 private bankers and relationship managers.
Banca Generali said that the new innovation centre could be described as an area for digital social working aimed at discussing issues related to fintech and investment.
The company added: "Conceived as a laboratory to probe new proposals in the sphere of private banking, the hub will also be the cradle where to conceive the new tools related to the contribution of investments towards the real economy in the distinctive BG4Real project which will start from the beginning of the second quarter."
Gian Maria Mossa, CEO and general manager of Banca Generali, said: "The evolution of fintech and the dynamics of zero-interest markets are accelerating the revolution of the offer in the world of savings and private banking.
"This is why we believe it is a priority to invest even more significantly on what makes the success of our private banking model unique and distinctive: the quality of people. With this Training & Innovation Hub we wanted to create a place dedicated not only to the training of skills, but above all to sharing and comparing experiences with all those partners who enrich the tools and our offer to customers every day.
"As private hubs, we seek to develop innovation in the offer dedicated to asset protection, financial planning and wealth management, relying on the collaboration with prestigious international partners and fintech platforms.
"We believe that the experience of our bankers and the best practices of start-ups and cutting-edge technological models can result in innovation, bringing added value to the relationship of trust: consultant-client."