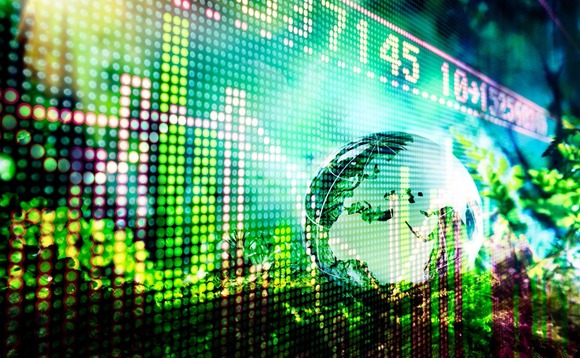 HSBC Singapore has annouced the opening of its first green deposit account for corporate clients. The announcement was made from the World Economic Forum, in Davos, Switzerland, on Thursday.
The account, which will also be available to corporate customers in the UK, will support environmentally-friendly projects. HSBC UK and HSBC Singapore are pioneering the ESG model in their markets before a planned worldwide rollout by HSBC. HSBC Singapore said the deposits will finance green initiatives such as renewable energy, energy efficiency, and biodiversity conservation. The account will be available in US dollars, Singaporean dollars and British pounds.
David Koh, head of global liquidity and cash management at HSBC Singapore said: "The green deposit account enables companies to directly apportion cash savings into projects which directly benefit the environment."
"Given that liquidity is critical for business operations, this is a simple and immediate solution for any corporate to begin or widen their sustainability strategy."
HSBC Singapore joins Standard Chartered and Goldman Sachs in offering ESG-themed accounts in SE Asian markets.
Subscribe to International Investment's free, twice-daily, newsletter