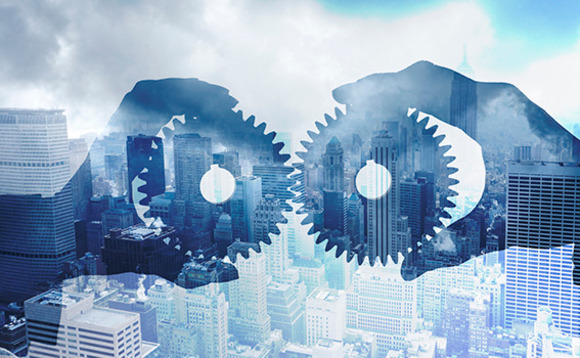 French asset management giant Amundi has taken 100% ownership of the asset management business of Banco Sabadell for €430m in a bid to expand its foothold in Spain.
The acquisition is part of a 10-year strategic deal struck between Amundi and Banco Sabadell that includes Amundi's fund distribution through Sabadell's commercial network in the southern European country.
Sabadell AM manages €21.8bn in assets, of which €16bn correspond to funds domiciled in Spain.Both companies stressed in a joint statement that the operation would not imply any change to clients' investment funds and/or pension plans.
Sabadell said that the agreement would help the Spanish banking group to expand and improve its funds offering while Amundi said it would help them to expand their presence in the region while contributing to position the firm as the leading asset manager in Europe.
Both entities Sabadell AM and Amundi Iberia, the Spanish subsidiary of the French group, will remain operating as two independent businesses under the terms of the agreement. Sabadell AM will continue dedicated to Banco Sabadell's existing clients network.
The operation, which is still subject to regulatory approvals, is expected to be finalised in Q3 2020.
The French manager, with €1.56trn in assets under management, has been present in Spain since 2002 through its branch in the country Amundi Iberia. The subsidiary had €21bn in assets as of September 2019.