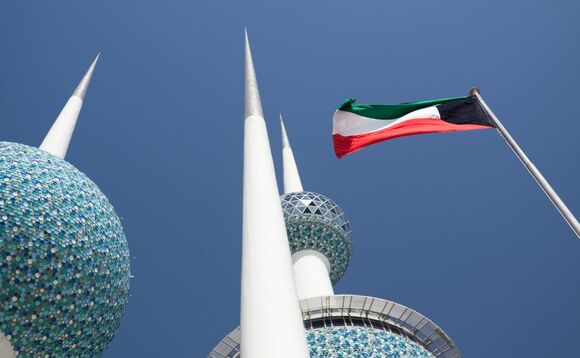 Forty thousand expatriates were expelled from the country in 2019 for various reasons, most notably for violating the residence law, involvement in crimes, misdemeanors, according to local media.
According to security sources, the list of deportees included 27,000 men and 13,000 women of different nationalities. Indians topped the list of deportees, followed by Bangladeshis and Egyptians.
This number is in excess of 16 thousand persons deported last year, which witnessed the deportation of 34 thousand others.
Statistics issued by the Domestic Labor Department showed that Filipinos have the least number of trouble making expatriates who are subject to deportation, in spite of the intention of authorities in the Philippines to suspend export of labor to Kuwait after the recent killing of a Filipino domestic worker by her sponsor.
Statistics indicate the rate of complaints filed by Filipinos declined by 33 percentage points in 2019 and dropped to 3% compared to the previous year.
Deportation now is done only through the deportation center and not any other security departments, after taking fingerprints electronically of the deportees before their departure to ensure they do not enter the country again.
Subscribe to International Investment's free, twice-daily, newsletter