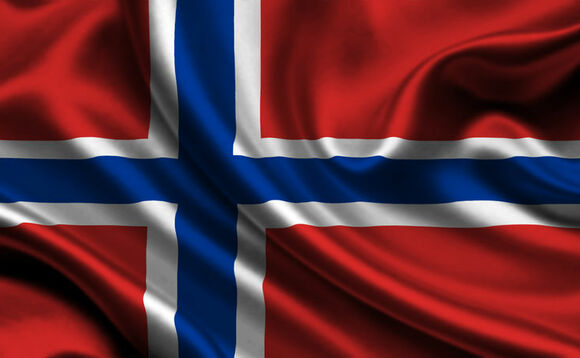 2019 saw the Norwegian investment fund industry reach record assets of NOK1.328trn (€134bn), as net inflows of NOK47bn were boosted by retuns of NOK160bn through the year, the Norwegian Fund and Asset Management Association (VFF) has reported.
Retail investors invested a net NOK10bn, while total assets of this segment gained NOK48bn, or 21.2% to NOK276bn (€28bn).
An additional NOK5bn was invested via pension savings that allow for self-selection, such as the IPS account. Total assets in this category hit NOK206bn.
(Source: VFF)
Equity funds provided returns of NOK30bn to retail investors - some 60% of total assets are in equity funds.
Institutional investor inflows hit NOK24.4bn on a net basis, including insurers, pension schemes, municipalities, foundations and corporations.
And there was what VFF terms a "comeback" by foreign investors: they invested NOK7.8bn on a net basis in 2019, which was the highest level of net inflows seen from this segment since 2009. Of this, NOK4.1bn went to equity and balanced funds, with NOK4.2bn going to different types of fixed income funds. Assets of foreign investors increased by 25% to NOK138n (€14bn).
(Source: VFF)
VFF notes that over the past five years, Norway equity funds have averaged 70.7% return, or 11.3% annually, averaged on an investment of NOK100,000.
(Source: VFF)