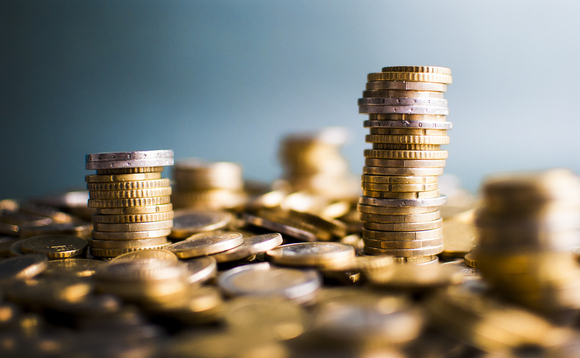 The investment volume of venture capital in Spain amounted to €8.5bn in 2019 across 680 transactions, according to the Spanish private capital trade body ASCRI.
By type of investor, international funds continue to show great interest in Spain since they are responsible for 80.7% of the total investment volume after making 115 investments. Private national investors, on their part, closed a total of 475 investments, whilst their public counterparts closed 90.
ASCRI's president, Miguel Zurita, said: "It is the first time that Spain has recorded results within the European average in terms of annual investment relative to GDP.
"Even though the majority of investments have been made by international managers that see the great growth potential of Spanish companies, the maturity of the middle market sector is worth noting, where the lead positions are taken by local managers and a dynamic Venture Capital ecosystem that is amongst the most important in Europe".
By size of the investments, the middle market reached historic highs, recording a volume of €1.99bn in 69 investments, demonstrating its relevance for the dynamism of the market. From the total number of investments, 84% of them received an equity contribution below €5m. Furthermore, 18 megadeals (transactions of over 100M€) were closed, for a total of €5.82bn (68.4% of the total value).
Regarding the investment phase, buyouts take centre stage, with a volume of €3.37bn across 71 operations. In the growth capital investment sector, 77 deals were made during the period for a value of €750m.
Venture capital funds maintained a high level of investment, confirming the trend showed in previous terms, recording a volume of €737m across 517 transactions during 2019, of which 79 deals were closed by international venture capital funds, 362 by national venture capital funds, and the remaining 76 by public funds.
For the Spanish Venture Capital & Private Equity sector as a whole, the sectors that recorded the highest investment volumes were Other services (25%), Energy and Natural Resources (21%), and Consumer products (12.7%). In terms of number of operations, the most relevant sectors were IT (293 operations), Consumer Products (68) and healthcare (60).