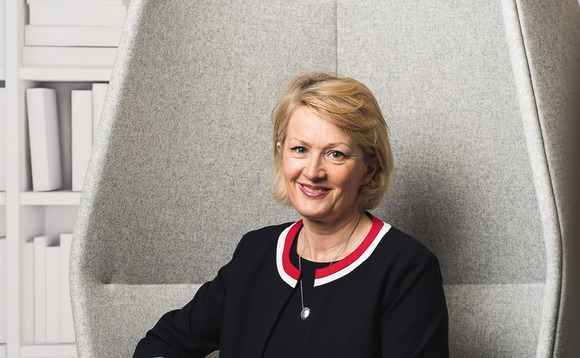 Advisers face increased Financial Services Compensation Scheme (FSCS) bills as the body is set to raise its overall levy to £635m for 2020/21 with intermediaries stumping up £213m.
The total levy is up £87m on the previous year. The FSCS blamed increased self-invested personal pension (SIPP) operator failures for the rise. Collectively, advisers will be billed £213m for the 2020/21 financial year.
The body also confirmed a supplementary levy for 2019/20 of £50m from the life distribution, pensions and investment intermediation class. It said this was necessary due to increased claims volumes and new defaults.
SIPP operator failures are the biggest growth area and the reason for the increase in the overall levy, the body said.
It's annual plan and budget report, released today (16 January) said: "These are claims where the conduct of the SIPP operators FSCS has declared in default gives rise to a civil liability to the investors because the SIPP operators failed to exercise reasonable care and skill, breached regulatory requirements and/or breached trustee duties."
Nine SIPP operators have failed since January 2018 with an expected annual cost for 2020/21 of £209m. Before 2018 there had been no such failures.
GPC SIPP and Berkeley Burke SIPP Administration were listed as recent examples. The FSCS added there was "a chance of more claims in this area".
It said: "We now expect to make 7,700 decisions on these claims in 2020/21 which is a 114% increase on 2019/20."
Running costs for the compensation scheme will top £78m in 2020/21, an increase of £3.6m on 2019/20. The FSCS said the increase was down to the costs of core support and making recoveries.
FSCS chief executive Caroline Rainbird (pictured) said: "FSCS expects to face a number of challenges in the coming year including continuing vulnerability of customers, a higher number of firm failures and a growing number of complex claims."
Chair Marshall Bailey added: "As well as phoenixing, another major challenge for our financial services industry, which particularly involves FSCS, is the continuing rise of complex pension claims.
"These claims have, in recent years, overtaken Payment Protection Insurance (PPI) in terms of volume: now 40% of claims relate to pensions and 20% to PPI.
"The main causes are advice - and often mis-advice - to transfer out of defined benefit pensions, and the wrapping of risky and illiquid investments into SIPPs."
FSCS will confirm the final levy in April 2020.
This article was first published by Professional Adviser, a sister title to International Investment