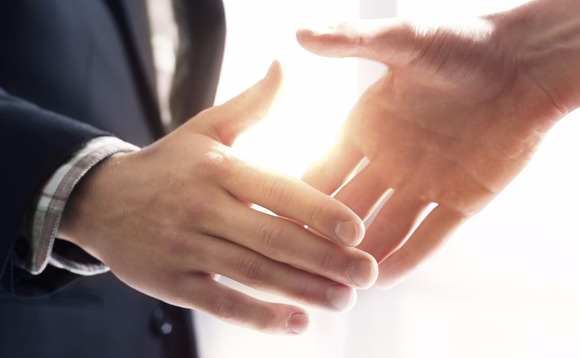 Aberdeen Standard Investments continues boosting its business in Spain with the appointment of Pablo Moreno Ortega as business development director for the firm in the country.
Moreno Ortega will be reporting to Álvaro Antón Luna, Aberdeen Standard's Iberia (Spain, Portugal, and Andorra) head.
With over 20 years' experience in the financial industry, Moreno previously worked at brokerage companies and global asset managers including Citigroup, Dresdner Kleinwort, Société Générale, and Robeco. Particularly at Robeco, he worked for the sales team since 2012, where he contributed to the firm's expansion by offering financial services to institutional investors, private bankings, and networks of financial advisers.
Álvaro Antón Luna, Aberdeen Standard's Iberia country head, said: "Moreno will play a key role in the development of the firm's commercial strategy and in the growth and consolidation of its business in Iberia."