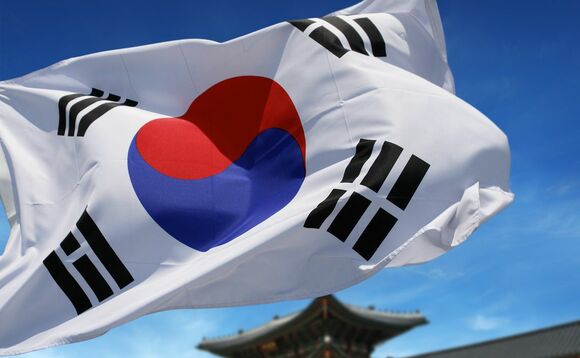 South Korea's wealth management services market is experiencing a boost as an increasing number of HNWIs in Asia's fourth-largest economy look for professionals to manage their assets.
"Over the past few years, a new breed of rich people has sprung up. Startup founders in the IT field and young rich people who inherit their parents' wealth in advance are emerging as prime targets for wealth managers," Shin Dong-il, deputy head of KB Kookmin Bank's Gangnam Star PB center in Southern Seoul, told Yonhap News Agency.
So far, wealth management in Seoul was mostly limited to business leaders, sports stars and entertainers. But every day there are South Koreans joining the ranks of the wealthy.
Over the past few years, a new breed of rich people has sprung up"
The number of South Koreans with financial assets of over 1 billion won ($854,000) rose 4.4% YoY to 323,000 in 2018, with 54% of their total assets in real estate and 40% in financial assets, according to the KB 2019 wealth report.
Low market rates, volatile stock markets and uncertainties are pushing more people to put their assets under the management of trained financiers and other experts.
The country's four other major lenders — KB Kookmin, KEB Hana Bank, Woori Bank and Shinhan Bank — now all cater this segment. They offer "total solutions" for asset management composed of advice on real estate investment, ways to cut capital transfer taxes and legal services required to manage property and other assets.
Shinhan and KEB Hana even provide matchmaking services to the children of their PB customers, leading to some "successful marriages", according to the news agency.
Subscribe to International Investment's free, twice-daily, newsletter