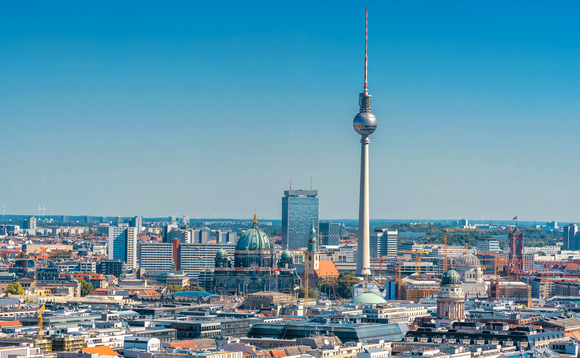 PGIM Real Estate, the property focused arm of PGIM, has acquired an office building in Berlin on behalf of its European value-add strategy.
Bought for an undiclosed amount, the property is located in Berlin City West, with a lettable area of some 24,500 dquare metres over nine floors. It includes 410 underground parking spaces. It is located within walking distance of the Kurfürstendamm, Bikini Berlin shopping centre and the Berlin Tiergarten.
Current tennants include BDO, Union Investment, Kauhof Group, and the Institute for Quality Assurance and Transparency in Health Care.
Dominik Brambring, head of transactions for Germany and the Netherlands at PGIM Real Estate, said: "Berlin is a real estate market with significant growth potential. It continues to gain recognition from national and international companies, driving high demand for adequate office spaces, which is offset by a relatively low supply. This acquisition demonstrates again our ability to identify attractive properties in a highly competitive market, in line with our investment strategy and in the interest of our institutional investors."