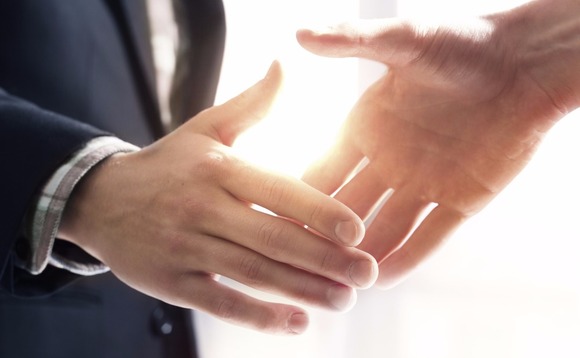 Clarus Capital Group AG (CCG) has strengthened its asset management team with the appointment of Markus Mettier, an emerging markets specialist from UBS AG.
With Mettier extensive experience of more than 30 years in the field of fixed income markets, he will make a significant contribution to CCG for wealthy clients in asset management.
Roger Ganz, head of asset management CCG said: "Mettier has experienced various difficult market situations in emerging countries, which enables him to navigate customer assets through stormy waters. Customers will benefit from this in the form of superior performance."
Mettier has been working at asset managmenet of the CCG since January 2020 after working at UBS AG for more than 30 years. During his long career, he worked in the fixed income area first for the UBS Investment Bank, later for the asset management. He was responsible for the sale of fixed income emerging markets. He was also responsible for curating the UBS wealth management bond universe.