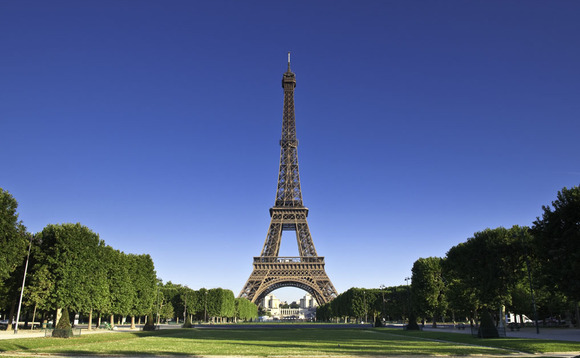 French Finance minister Bruno Le Maire has said that failure to comply with the FATCA TIN requirement is not cause for banks operating in the country to immediately close the accounts of French-American taxpayers.
In a letter of reassurance sent to French Banking Federation, first reported by AFP, Le Maire explained that although the situation was "a cause for legitimate concern, both for the banks and those of their clients affected by the TIN requirement", once the 2019 deadline had passed, "the absence of transmission of the TIN by the banks will in no way characterise, immediately and automatically, a significant breach of their obligations with regards to FATCA rules".
"Such details are of a nature to secure banking establishments and their customers from the risk of financial sanctions," he added.
The FATCA international tax code was intended to clamp down on international tax avoidance, but many Americans living abroad have found it has also caused problems for them.
The controversy in France and other countries is the US tax system deems anyone with a connection to the States is a taxpayer even if they only lived in the country for a short time as a child. And as a US citizen, they are obliged to pay tax on their worldwide earnings.
These taxpayers with a tenuous link are called 'accidental Americans' and many do not realise they are subject to paying taxes in the US.
Banks in France had previously warned that they could be forced to close up to 40,000 accounts belonging to US citizens because of ongoing difficulties with FATCA.
"With this new fiscal instruction on how to apply the FACTA agreement, French banks should no longer be tempted to close the accounts of accidental Americans," The Paris-based Association des Américains Accidentels (Accidental Americans Association) told Le Figaro.
"A lasting solution must be found by France, because the underlying problem remains, and it has been going on far too long already," AAA president Fabien Lehagre added.