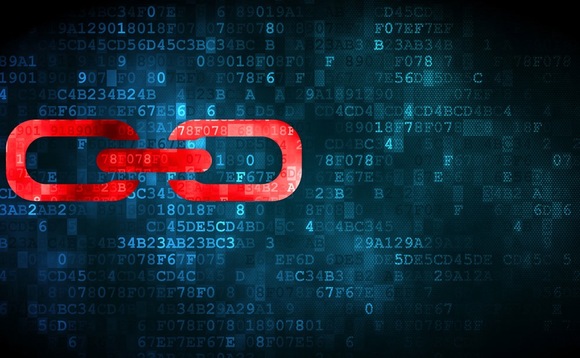 CeTIF, the Research Centre on Technology, Innovation and Finance, SIA, the designer of technology infrastructure, and Reply, the designer of solutions and business models based on big data, cloud computing, the internet of things and digital media, are jointly collaborating with the Bank of Italy and IVASS to experiment on digitising the management of securities using blockchain technology.
Starting in January 2020, the system experimentation will involve insurers, banks, financial institutions, public sector bodies and corporates.
A key goal will be to reduce the number of frauds - estimated at 1.6 billion in the past four years - whlie generating efficiencies and information sharing.
The "Fideiussioni Digitali" initiative (Digital Sureties) initiative also aims at facilitating the sharing of information among the players in the ecosystem (guarantor, guaranteed party and contracting party) through the "notarization" of sureties, and at ensuring the security of the entire process.
The "Fideiussioni Digitali" solution will be developed as part of a "Sandbox", meaning an environment in which to experiment on real data under the supervision of a scientific committee made up by Bank of Italy, IVASS, CeTIF, SIA, Reply and other participants.