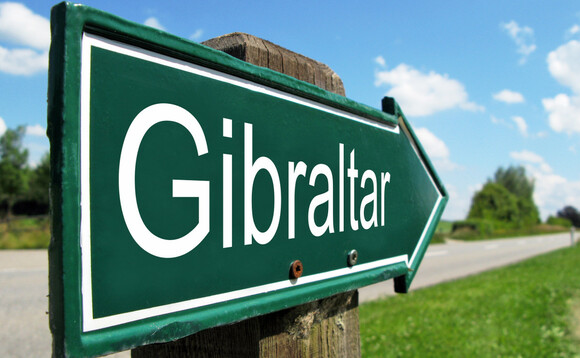 Gibraltar, the British Overseas Territory, has announced a major overhaul of its financial services regulation across all sectors as of next month.
The sweeping reforms, known as the Legislative Reform Programme (LRP), will come into effect on 15 January 2020, following the unanimous passing of the BOT's Financial Services Act which was published in May this year.
The Gibraltar Financial Services Commission (GFSC), the local regulatory body, described the LRP as providing:
A harmonised approach to authorisation and obtaining permission to carry on regulated activities
A Regulated Individuals' Regime
A new Decision Making Committee
Procedural clarity and consistency across the board
Harmonised cross-sectoral powers and related processes
The new legislation consolidates more than 90 separate pieces of legislation into one framework specifically for financial services operating in the territory.
The government described the Act as being fit for a "modern international financial services jurisdiction."
Many of the new rules are a transposing of existing legislation, with the aim of making it more accessible and easier to navigate.
Albert Isola, Gibraltar's minister for financial services, said: 'I am delighted that this massive legislative project is now close to being finalised and will be commenced on January 15, 2020."
Isola added: "I would like to thank both the industry and the regulator for their very close cooperation over the last three years on this important work; an excellent example of working in partnership."
This article was first published on sister website www.internationalinvestment.net